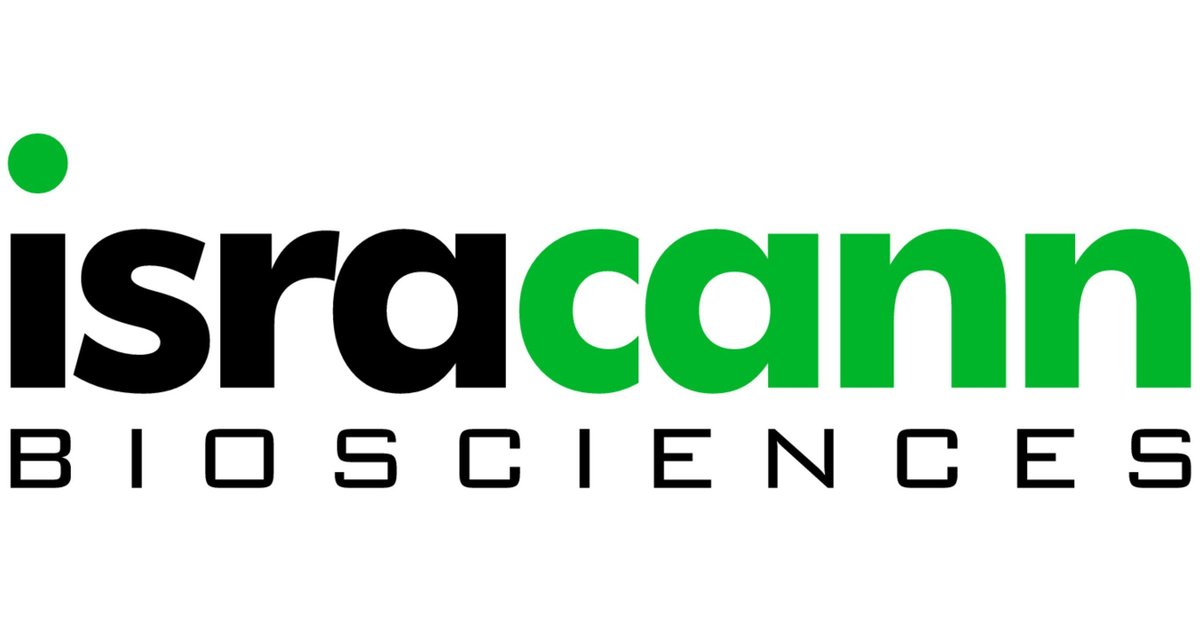 Sign Up to Download the Investor Presentation
Israel's First Pure-Play Cannabis Company
ISRACANN Biosciences (CSE: IPOT) is focused on becoming a premier, low-cost cannabis producer with three farms and cultivation licenses.
The company plans to initially target the underserved domestic market before expanding into the larger European market.


Israel has an ideal climate for low-cost production of superior quality cannabis products.
Israel has legalized exports, with Europe in close proximity, representing a significant opportunity.


Israel is recognized as a global center for excellence, resulting in differentiated products.
Partnerships with leading universities leverage their expertise to bring novel products to market.
Israel's Unique Position in the Cannabis

Industry
Israel became the first country to allow both medical research and cannabis cultivation in 2007, and subsequently legalized medical cannabis and decriminalized recreational use.
The country has one of the highest cannabis usage rates per capita in the world with 10,000 medical cannabis patients on a waitlist. By the end of the year, the waitlist is projected to reach 50,000 patients.
The country also announced a legislative framework for exports that could open the door to the European Union, which has a population of 740 million — double the U.S. and Canada.
Sign Up to Receive an Investor Presentation & Updates
Copyright © 2019 All Rights Reserved.
The above article is sponsored content. Emerging Growth LLC, which owns CannabisFN.com and CFN Media, has been hired to create awareness. Please follow the link below to view our full disclosure outlining our compensation: http://www.cannabisfn.com/legal-disclaimer/